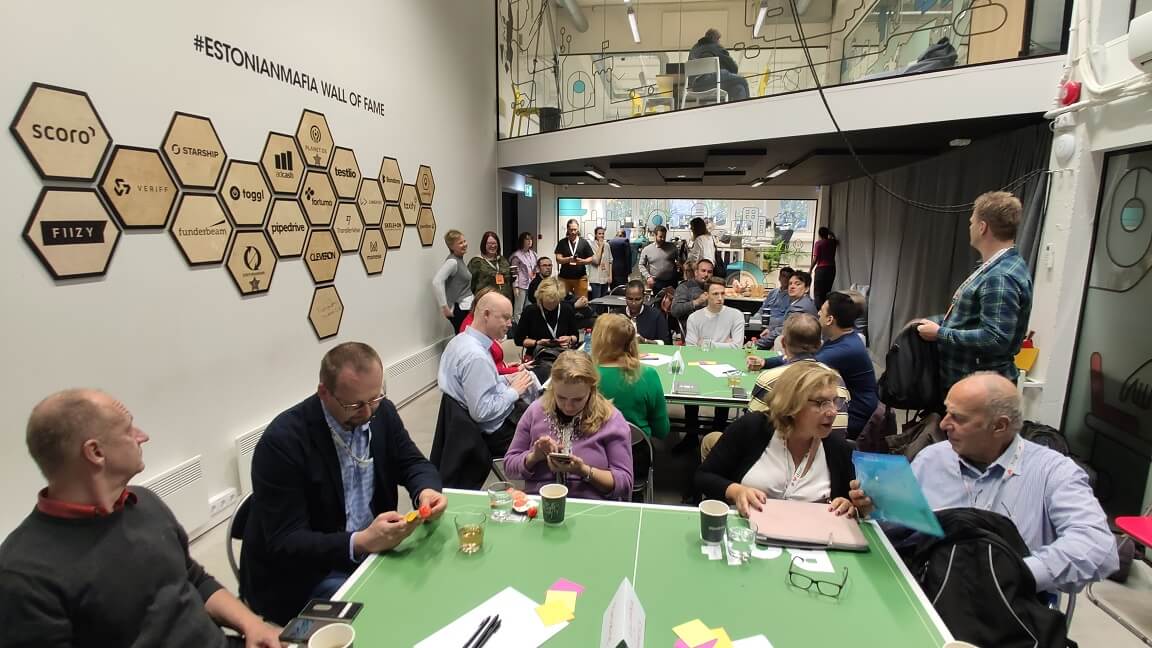 The goal of the Tech Revolution project is to learn about how the city of Barnsley manages its own Digital Media Center (Similar Innovation Agency in Neàpolis) and exchange knowledge between the 7 cities that make up the project: Barnsley (UK), Schiedam (Netherlands), Bacau (Romania), Piraeus (Greece), Nyíregyháza (Hungary) and Pardubice (Czech Republic).
Vilanova i la Geltrú City Council is the beneficiary of this project, which seeks to expand its knowledge on what it means to have a technological innovation center such as Neàpolis. This tool should serve to give better support to the entrepreneur.
Knowledge transfer between cities
The activities of the project are based on a transferability plan, in which actions have been defined to improve aspects such as communication, the empowerment of the politician, coordination with other departments of the city council, support for the entrepreneur, the improvement of the business model of Neàpolis and the management of projects obtained thanks to this equipment. The exchange of knowledge is enhanced through transnational meetings between partners, and is validated in a working group made up of local actors, the VNG Local Innovation Forum.
For Neàpolis, and for the city in general, this project must lead to a qualitative leap in the management of an innovation center, which must indirectly lead to a better service to the technological entrepreneur of the city and in an expansion of business opportunities. The project should also serve to gain experience and contacts in the field of European projects, so that in the future more opportunities can be taken advantage of in this field.
An opportunity to involve the innovative fabric of the city
Vilanova i la Geltrú City Council and Neàpolis itself are the bodies directly involved in the transfer of knowledge linked to the project. However, they are not the only agents involved in the project, as higher education centers, companies, technological entrepreneurs and innovators in the city also take part through the Local Innovation Forum.
Thus, the role of Neàpolis in this project is to integrate knowledge and contacts to improve their day to day and get new opportunities for the innovative group of Vilanova i la Geltrú.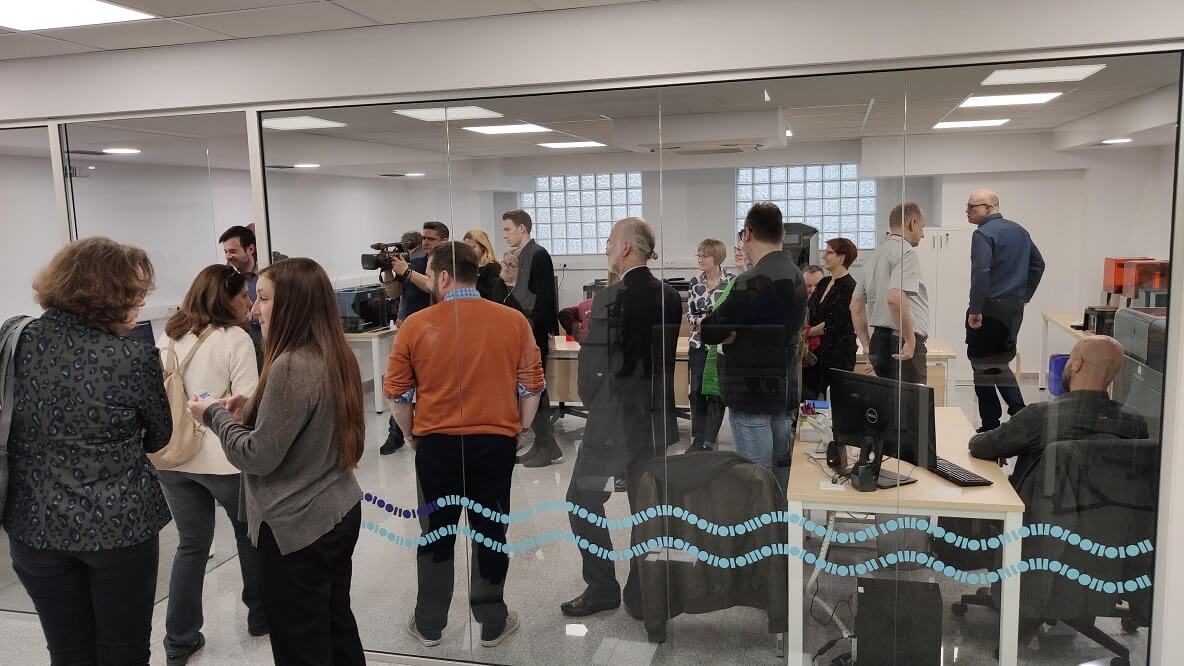 Tech Revolution
Year : 2018-2020
Location: Vilanova i la Geltrú (Catalonia), Barnsley (United Kingdom), Schiedam (Netherlands), Bacau (Romania), Piraeus (Greece), Nyíregyháza (Hungary) and Pardubice (Czech Republic).
Topic : innovation, creativity, technology.