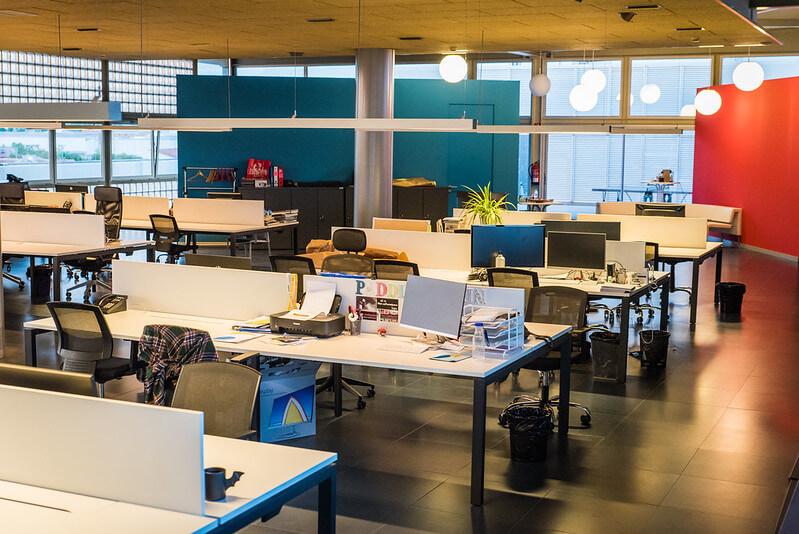 Since April 2011, Neàpolis Cowork has opened its doors to all those entrepreneurs, professionals and companies in order to promote the creation of companies in the ICT and MEDIA, creative, audiovisual, etc. sectors.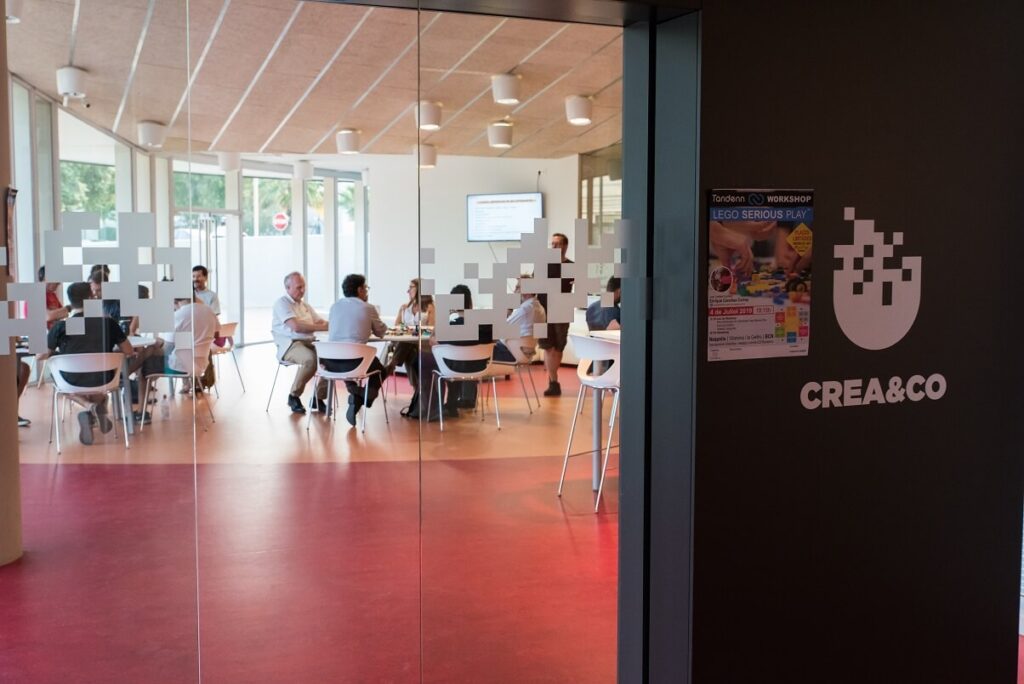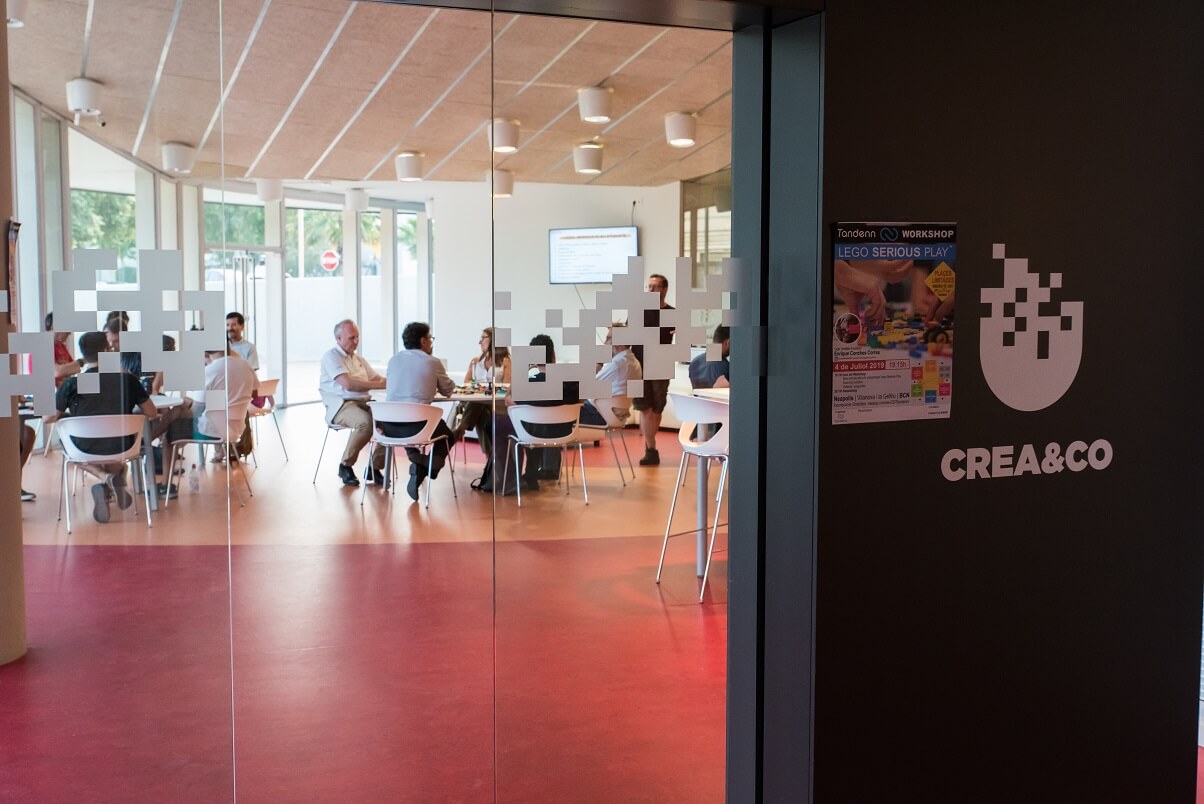 Located on the ground floor of the NÈAPOLIS building, in an open space, there are 6 offices ranging from 13.71m2 the smallest to 17.73 m2 the largest with modern concepts and accessible 24 hours a day 365 days of the year.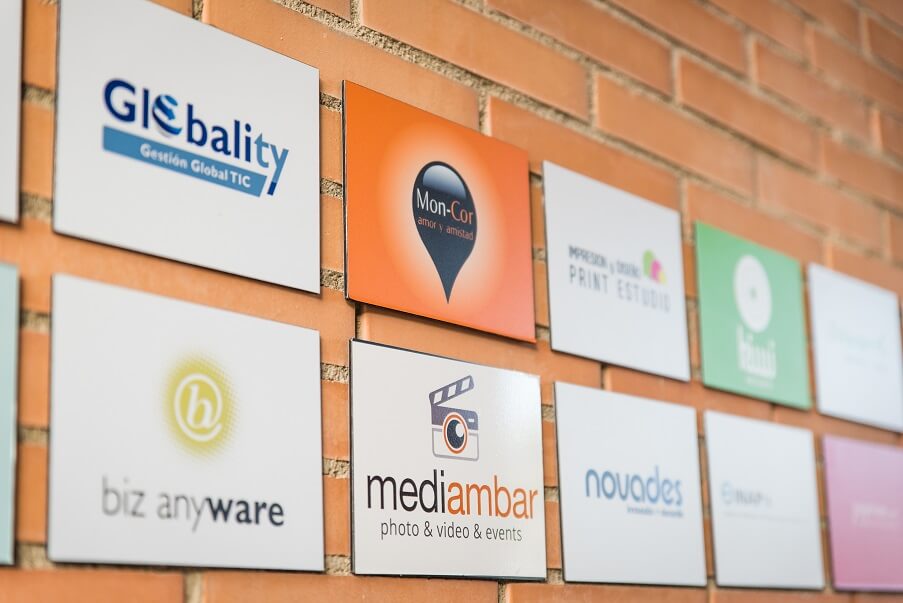 Third and last phase of the journey that startups do and therefore last accompaniment before going out. Offices located on the first and ground floor of the building, of different capacities.