[rev_slider_vc alias="homeslider1″]
Sobre Neàpolis
Neàpolis is a Public Innovation Agency for ICT, the multimedia sector, creativity and entrepreneurship . We offer a space for experimentation, incubation and growth for the city's entrepreneurial community, promoting innovation and collaboration. For all of them we offer Cowork services and a nursery of companies to which we offer connectivity, support and advice while facilitating their insertion in the labor market.
Since 2006, Vilanova i la Geltrú and its territory of influence have established itself as a place for the promotion of the innovative ecosystem, the promotion of ICT businesses, the media and the creative industries.
[add_eventon_list number_of_months="3″ show_year="yes" show_et_ft_img="yes"]
Notícies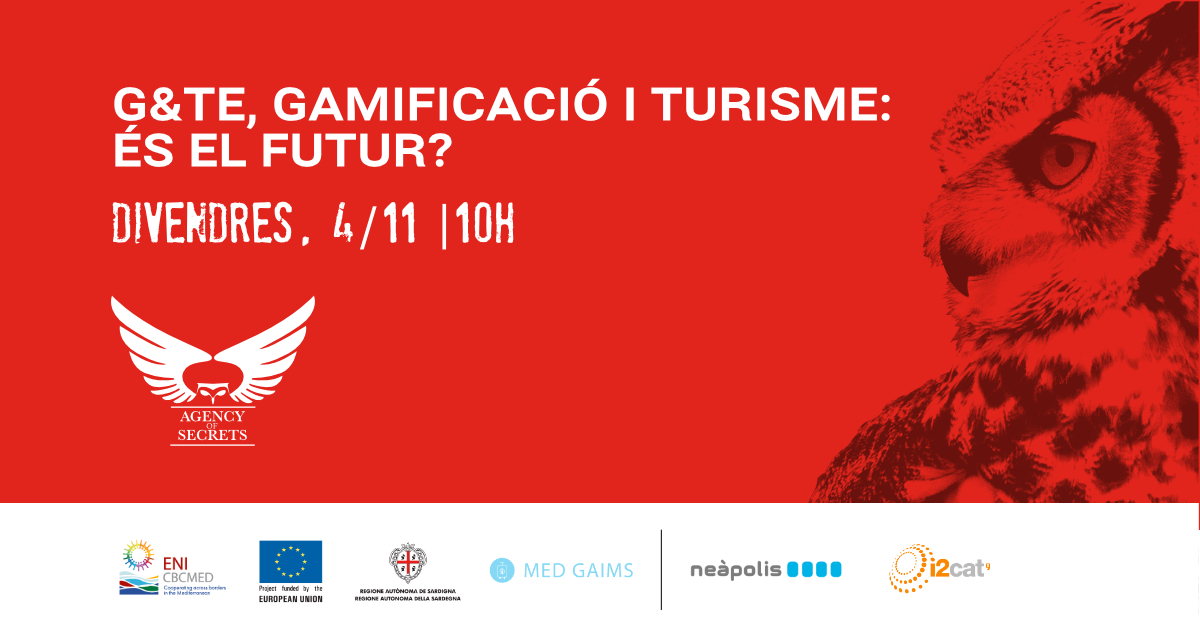 On November 4, 2022, the first gamification and tourism event in Catalonia will be held, led by the most prominent experts in the field, who will start a debate on the role of gamification in tourism. Vilanova i la Geltrú, a pioneering tourist destination in gamification, will declare the results of its experience in deploying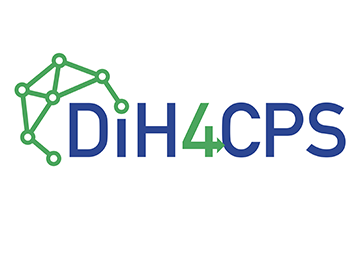 Do you know what a cyber physicist (CPS) is? It is a mechanism (physical system) controlled or monitored by algorithms based on computing and tightly integrated into the Internet that we find in the network connection: autonomous car, management and monitoring of critical public infrastructures (power grid, environmental control, road infrastructure …), health applications, robotics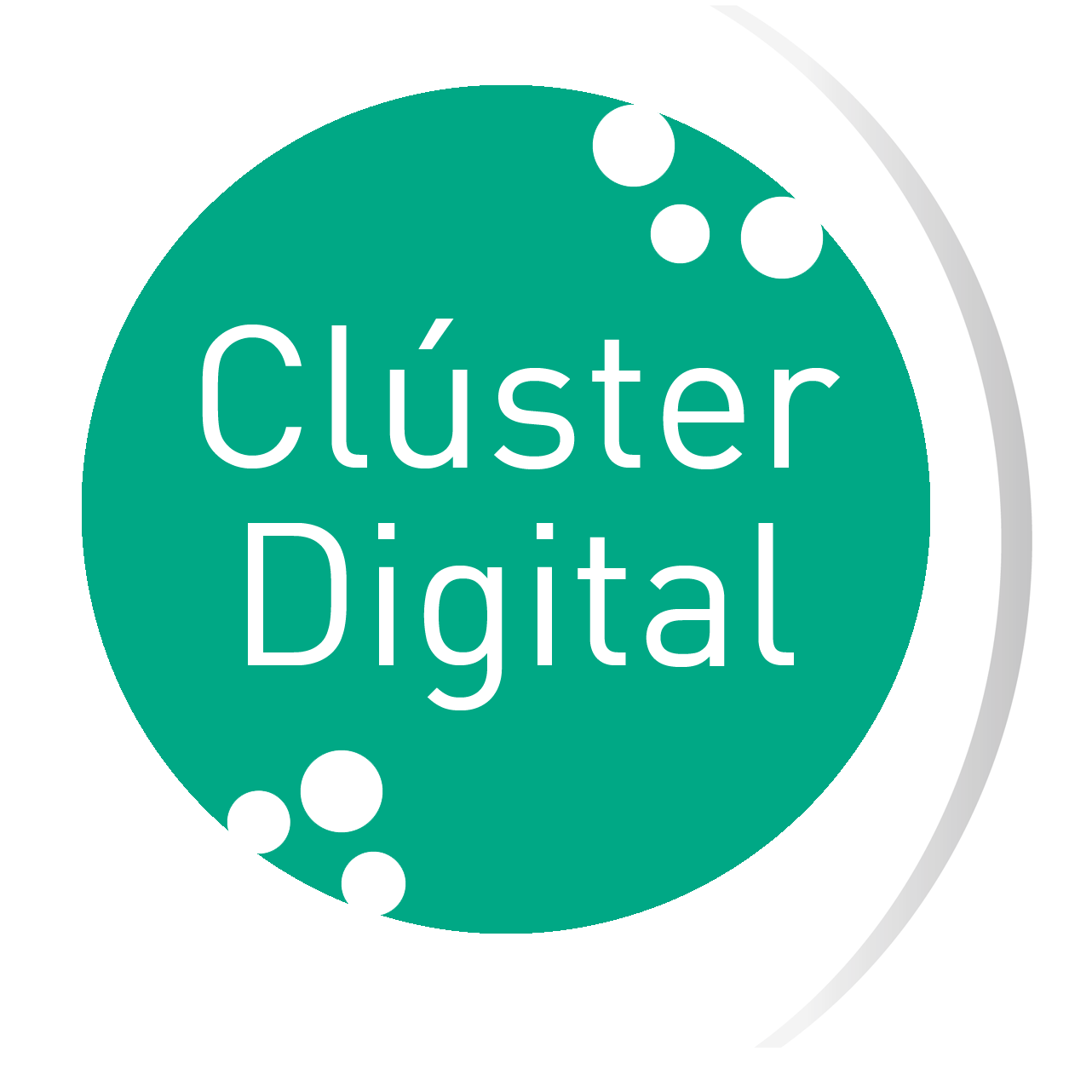 Neapolis, as a technological innovation agency, promotes networking between the different organizations and agents in the ICT sector, in order to establish synergies and collaborations. In order to expand this collaborative network, Neapolis has become part of the Digital Cluster of Catalonia.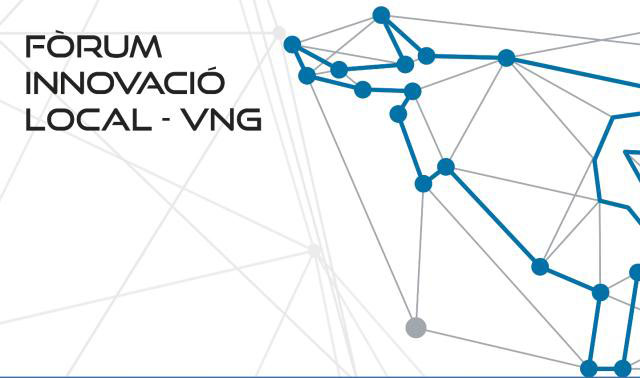 "Neàpolis ha creat el Fòrum d'Innovació Local (FIL), un espai de trobada permanent de gent amb ganes de proposar, dissenyar i impulsar projectes innovadors de ciutat"
Do you need to contact us?