About Neàpolis
Neàpolis is a Public Innovation Agency for ICT, the multimedia sector, creativity, and entrepreneurship. We offer a space for experimentation, incubation, and growth for the city's entrepreneurial community, promoting innovation and collaboration. For all of them, we offer coworking and business incubator services, connectivity, support, and advice while facilitating its insertion itinerary in the labour market.
Since 2006, Vilanova i la Geltrú and its territory of ​​influence have established themselves to promote the innovative ecosystem, ICT businesses, the media, and the creative industries.
No hi ha cap esdeveniment programat
No hi ha cap esdeveniment programat
No hi ha cap esdeveniment programat
News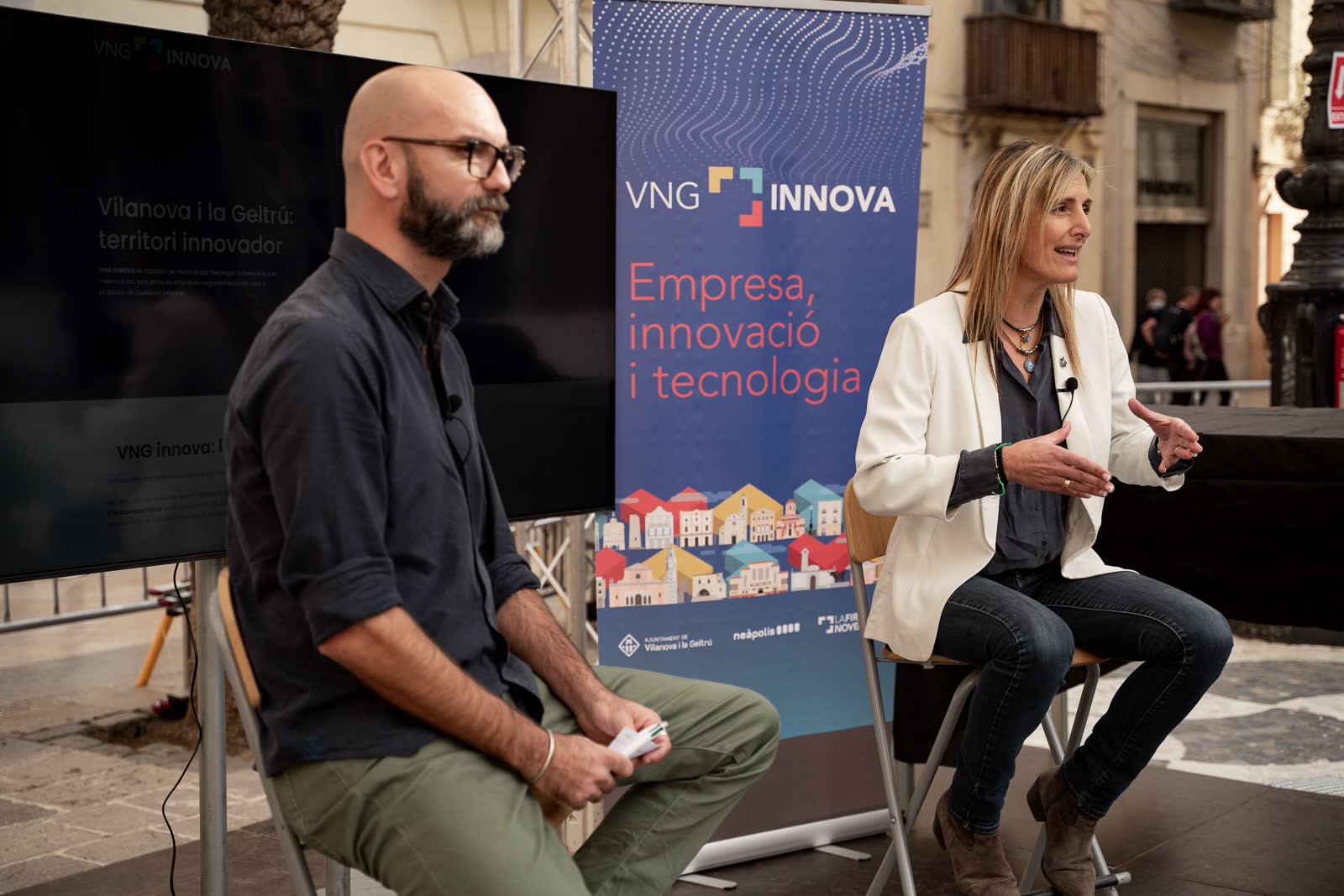 A website collects ideas from citizens, companies, social organizations and innovative people Vilanova i la Geltrú will be endowed with the first strategic plan of local innovation that will mark the future strategy to be a benchmark of the digital economy in the territory. The commitment to innovation in the city was the theme of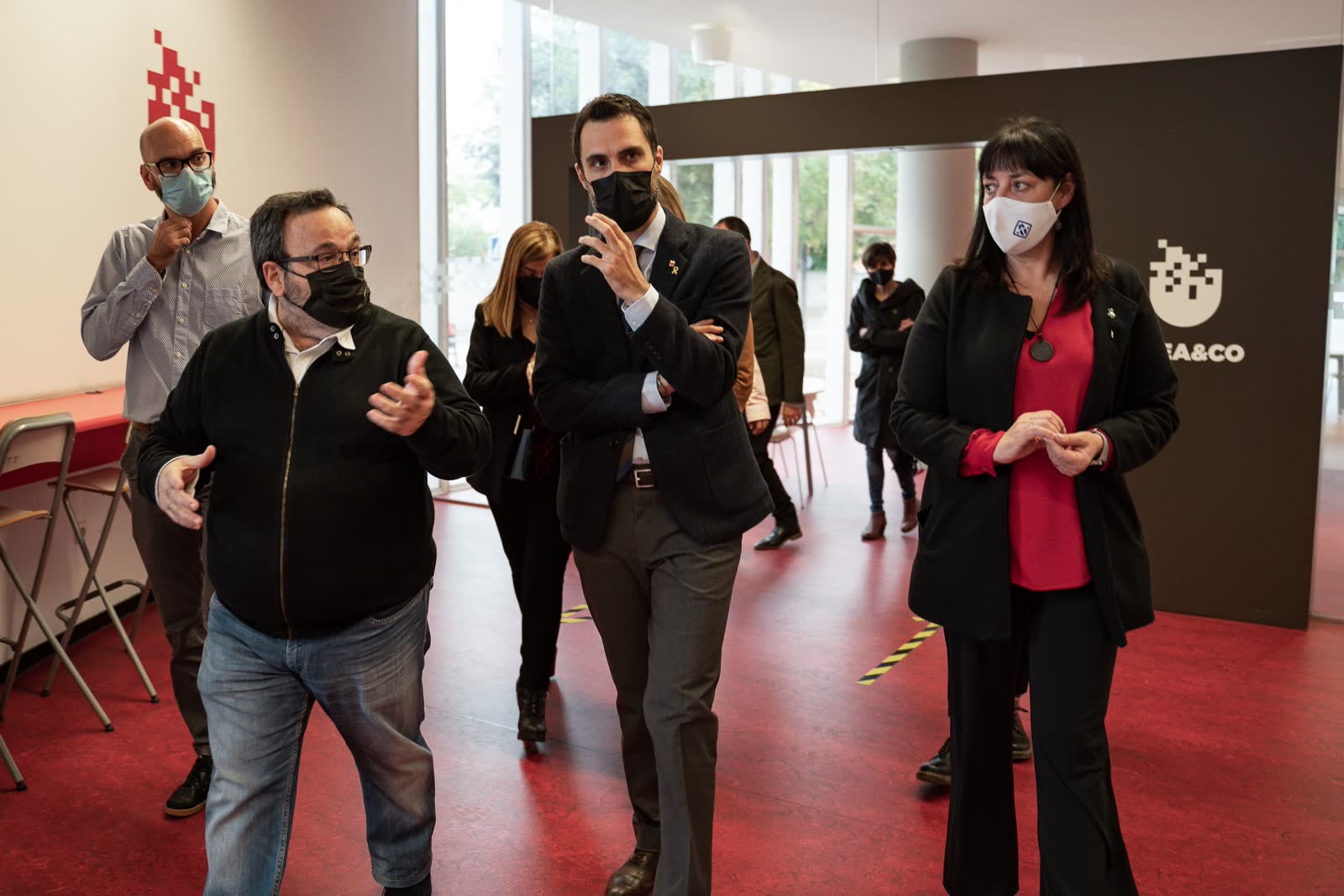 The Minister of Business and Labor, Roger Torrent , visited Neàpolis on Friday 12 November to learn about the projects that are committed to innovation in Vilanova i la Geltrú, a step prior to the official opening of the 30th November Fair .d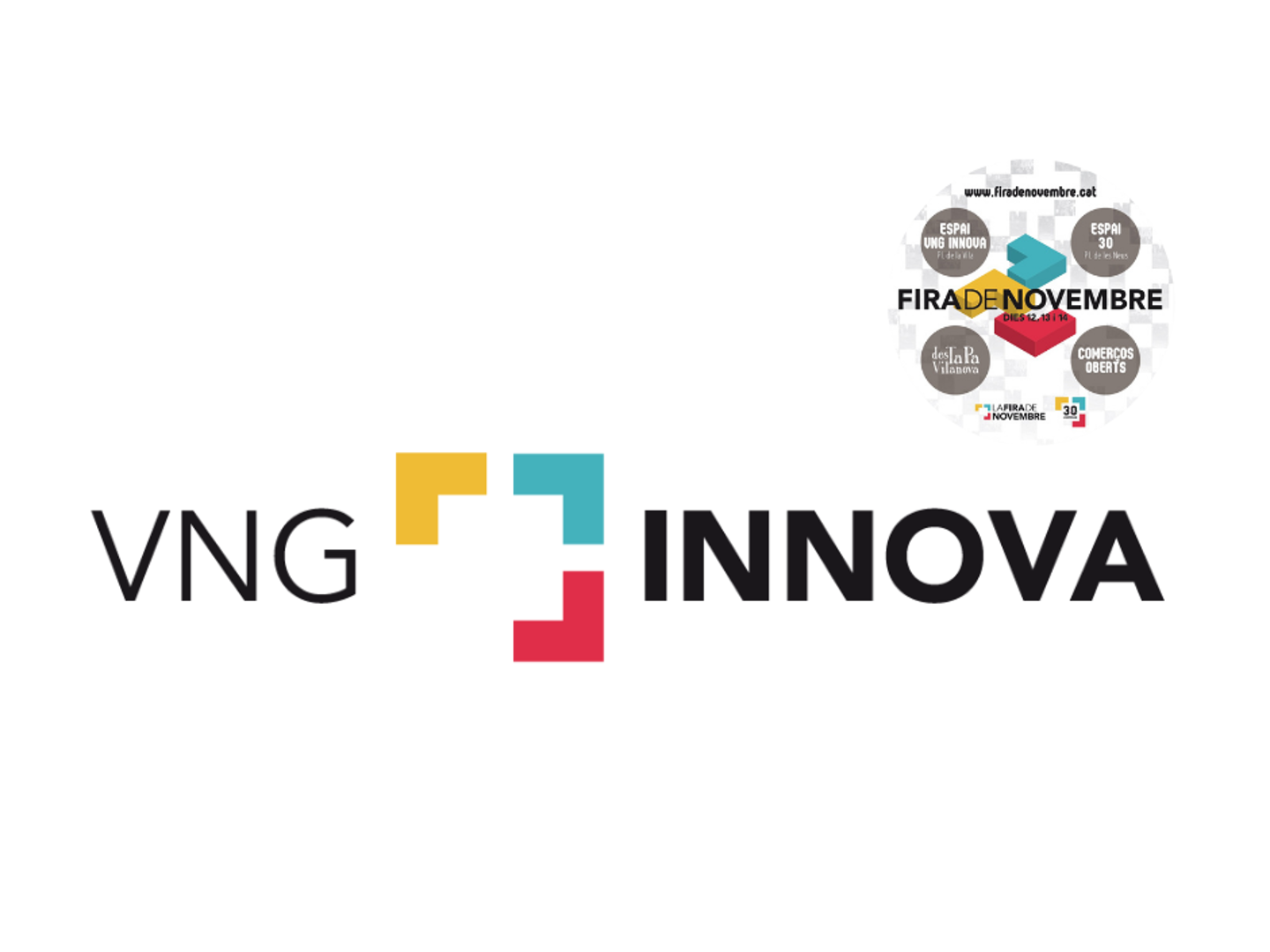 This year VNG is strongly committed to innovation at the Fira de Novembre 2021, turning Plaça de la Vila into a showcase for the experiences and innovative projects of local companies and organizations in the fields of health, creativity and sustainability.
Do you need to contact us?